Scientific Translations
Do you need a translation of your paper, conference abstract, poster, presentation, report, summary of professional achievements or grant application?
Specialised translators
We cooperate with highly qualified specialists in translation (M.A. in translation studies) or linguistics with perennial experience in translating texts within a particular area (medicine, technology, philosophy and many others).
Medical translators
We also work closely with a small number of medical doctors and PhD level scientists who can provide an accurate translation using the appropriate medical terminology.
High Quality Services Guaranteed
Experienced translators
We cooperate with highly qualified specialists in translation (M.A. in translation studies) or linguistics with perennial experience in translating texts within a particular area (medicine, technology, philosophy and many others)
Quality assurance
Proofreaders are approved and regularly quality assessed by our team and Head of Scientific Proofreading, dr hab. Mark J. Hunt
Individual approach
We treat each manuscript on individually and select the most appropriate translator based on the content.
Fast
turnaround
We ensure a short turnaround time and quick replies to all your emails. If you require a fast turnaround time we are usually able to provide express proofreading and translations.
Customer support
We always aim to satisfy our customer needs for both translations and proofreading. We are constantly improving our services and your feedback is essential for our continued success. After every job we send our an online post-service questionnaires and where possible we update our services based on this feedback.
Translating scientific texts
A weak translation has the potential to damage a scientist's career. For this reason, we only work with translators who are experienced translating academic and scientific texts. Further we constantly assess the quality of our translators to ensure that we continue to provide a high quality service. Our translators are usually graduates of specialist studies, such as medicine, constructions, IT, biology, etc. They are very familiar with specialist vocabulary used in the field as well as the style applied in a particular text type.
We have successfully delivered translations in the areas such as cardiology, neurology, oncology, psychology, physical therapy and health sciences, quantum physics, nuclear chemistry, medical chemistry, analytical chemistry, pharmacology, biocybernetics, geology, engineering and mechanical engineering, materials engineering, IT, mathematics, biotechnology, molecular and environmental biology, forestry, ecology, economy, marketing and management, law, theology, philosophy, musicology, art, linguistics, etc. Our translators use CAT tools and are able to handle various text formats (including Word, PDF, InCopy, LaTex).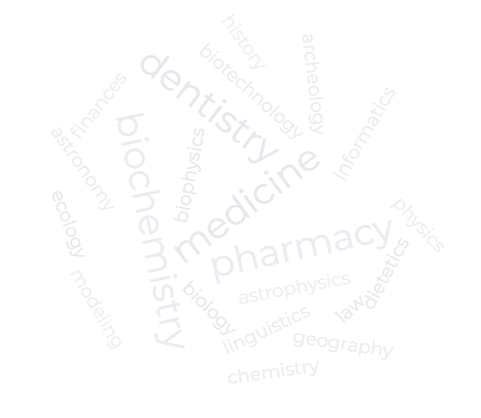 Translations into European and major international languages
For translations into European and major international languages we recommend contacting our business partner – MD Online. They have substantial experience delivering translations in all European languages and major international languages.
MD Online has a substantial network of experienced translators who are native speakers of target languages, so you can be sure your text will be properly localised and have a natural flow.
Go To MD Online Website
We cooperate with many leading scientists, universities, institutions and scientific publishers
Jagiellonian University, University of Warsaw, Warsaw University of Technology, Silesian University of Technology, West Pomeranian University of Technology in Szczecin, Maritime University of Szczecin, numerous medical universities, such as the Medical University of Białystok, Medical University of Warsaw and Poznan University of Medical Sciences.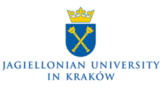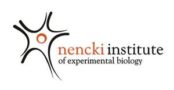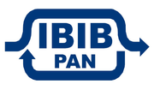 We recurrently cooperate with research institutions such as Nencki Institute of Experimental Biology, Forest Research Institute, National Institute of Tuberculosis and Lung Diseases, Institute of Cognitive and Behavioral Neuroscience, Nalecz Institute of Biocybernetics and Biomedical Engineering or the Institute of Nuclear Chemistry and Technology. We pride ourselves in the large crowd of recurring and satisfied customers, which confirms the high quality of our services.
A vast number of articles we had the pleasure of translating have been published in prestigious academic journals, including PlosOne, Frontiers in Human Neuroscience, Journal of Neuroscience Research, European Journal of Pharmacology, Journal of Cardiovascular Pharmacology, Retina, Carbon, Baltic Forestry, Springer group journals and many more.
Read what our clients say about us





Leave your e-mail
If you would like to

receive updates

on the most recent eCORRECTORe guidebooks and latest materials on

scientific writing

, please leave your e-mail.