Our Team
Our team and large network of over

200 published PhD

level scientists can assist with the language needs of authors submitting their work to international peer-reviewed journals or editors requiring proofreading of their journals issues.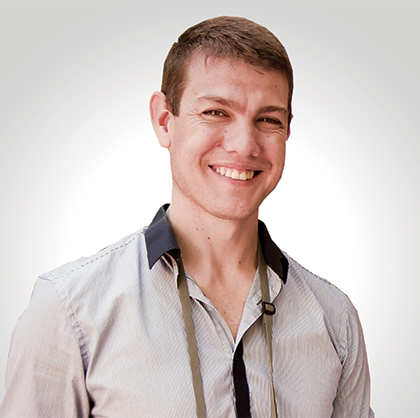 Founder, Quality Assurance
PhD in Pharmacology from Trinity College, University of Cambridge
Associate Professor, M. Nencki – Polish Academy of Sciences,
Published over 25 papers and reviewer for international journals
Manages our network of over 200 PhD specialist proofreaders
Over 15 years of editing and proofreading experience
Lectures and workshops on scientific writing for number of universities, institutes and conferences.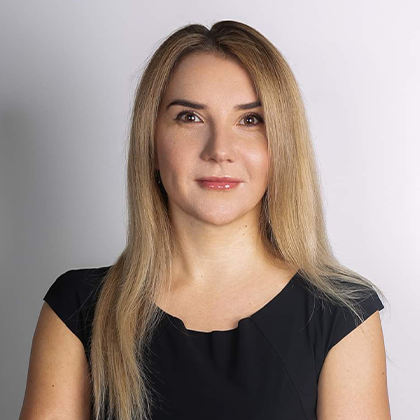 Dorota Sakowska-Hunt, MA, MBA
CEO, International Growth and Development
MA in International Relations, University of Łódź
MBA (University of Monaco) received with distinction
Founder of the translation company, MD Online
President of the Audit Comitee of Polish Association of the Language Service Providers POLOT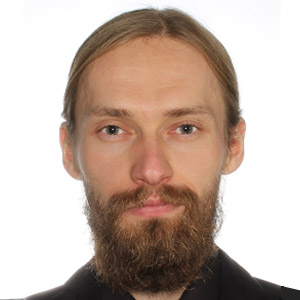 Dawid Wesołowski, PhD Candidate
Scientific Customer Support
M.A. in religious studies with a specialization in religious myths and ideas, Jagiellonian University
Recipient of international scholarships: Erasmus+ and CEEEPUS
Author of monographs and papers in the field of religious studies (geography and ecology of religion) and history (regional studies, genealogy)
Currently Ph.D. candidate at the Department of Religious Studies, Jagiellonian University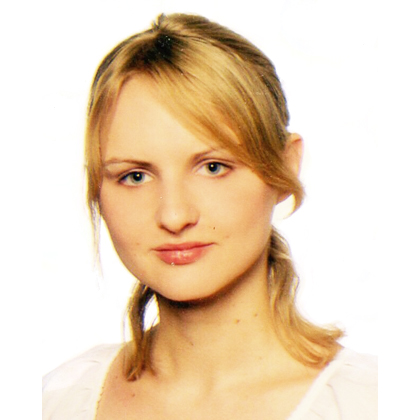 Agata Sibilska-Woźniacka, MA
Manager for Academic Journals
MA in Russian Linguistic, Jagiellonian University
Project manager for transcription, subtitling and other language tasks
B2 certificate in Belarusian
Over 200 PhD qualified English native speakers

Please
send us your CV
, including publication record or researchgate link, and information about your editing and proofreading experience.
Meet our PhD's!
This is a great time to introduce our editors and proofreaders who take care of your manuscripts daily. You can meet them, learn a bit about their specialities and make sure that all your papers are in safe hands!
Have a nice watch!