Cambridge
quality

editing and proofreading
Native English speakers
Our proofreaders' mother tongue is the language we consider their native language. All our proofreaders and editors are native speakers of English, mainly based in the UK and US.
Experienced specialists
We have a wide network of editors, proofreaders, and translators who routinely work on academic manuscripts and technical documents.
Qualified linguists
We provide Cambridge quality editing and proofreading. Our linguists have relevant education, and experience with a variety of academic and technical texts.
Cambridge

quality editing and proofreading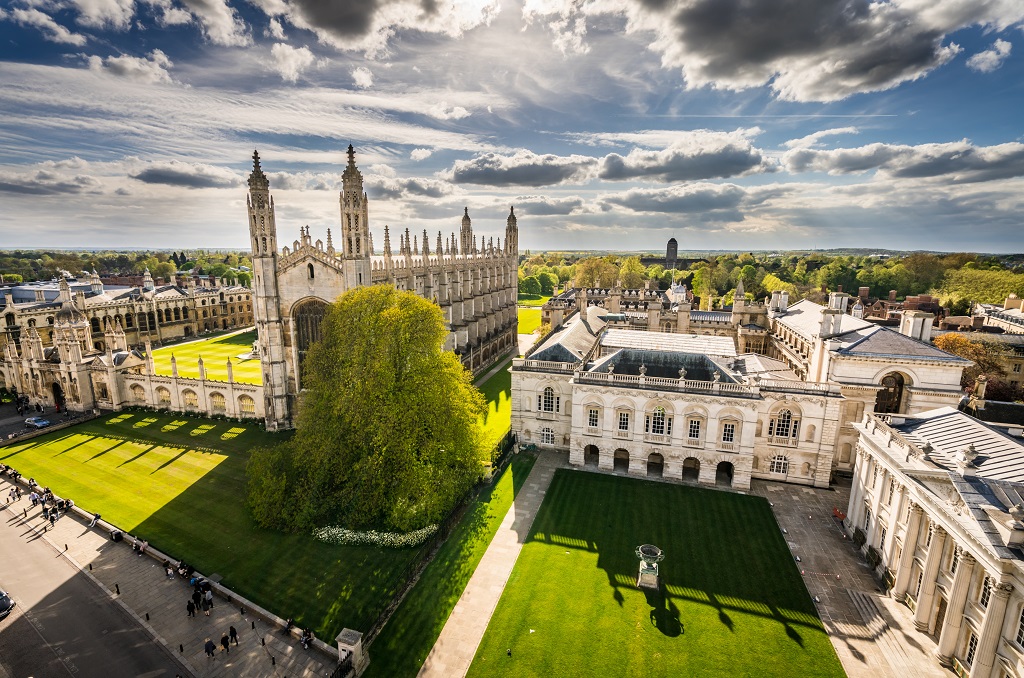 At eCORRECTOR we provide academic authors with a high standard of academic proofreading and editing. Our company is registered in Cambridge- a place which is an internationally-recognized seat of the highest learning quality.
Cambridge is a place close to the hearts of members of the eCORRECTOR team and some of our proofreaders and editors. Our founder gained his PhD from the University of Cambridge, and a number of our academic proofreaders and editors are either based in Cambridge or have been associated with the University and provide Cambridge quality editing and proofreading.
Being associated with this unique academic community is a real privilege. If you have any questions about our services or would like to know how we may help you, do not hesitate to contact us via the expert chat or our inbox (info@ecorrector.com).
What is proofreading by a native speaker?
(If a translator is good, do I need additional proofreading?)

This very much depends on whether the translator is a native speaker of the target language. We work with experienced translators, but in some cases if the text needs to be localised to a specific target readership or is intended to be published in an international peer-reviewed journal then we recommend the text undergoes an additional proofreading stage. An example would be Polish to English translations of texts which are to be submitted to peer-reviewed journals. The initial translation step would be most likely carried out by one of our experienced translators who are native speakers of Polish, rather than English. As a result the translated text may not have the refined style or flow of an academic text as written by a native speaker. In these cases, we recommend specialist proofreading by our experts who edit and smooth the text so that the final version reads like an academic article as written by an academic who is a native speaker of English.
Cambridge quality editing and proofreading: areas of expertise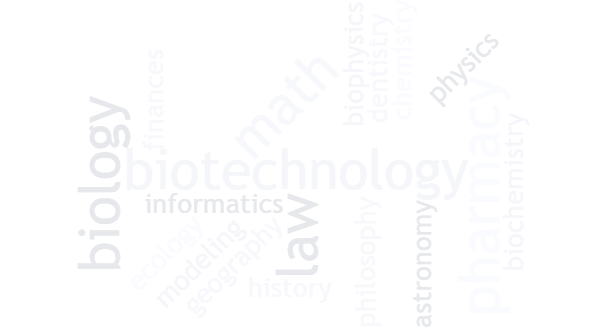 Mark J Hunt, PhD, Hab.



Founder
Mission statement: to provide language support to academics, whose first language is not English, and to break down any language barriers so that the results speak for themselves."



Cambridge quality editing and proofreading
eCORRECTOR offers a native speaker proofreading service for optimum adjustment of a text to the target culture and assumed objective. Proofreading by a native speaker allows for the message to be passed on in a natural and intended manner. Only a person who is completely familiar with the language and culture is able to make it look as if it was written by a native speaker. This will help your materials addressed at international recipients reach the target group without being distorted by cultural or linguistic errors.
Having been on the market for almost a decade, we have developed 3 types of scientific poofreading and editing which will suit all academic needs.
Academic proofreading is recommended for more general texts (such as essays, reports, cover letters, CV's) or those not intended for submission to international peer-reviewed journals.
For texts that will be submitted to international peer-reviewed journals we recommended: PhD proofreading or PhD editing
English Proofreading and Editing
Academic Proofreading
Journal submissions
Grant proposals, reports, cover letters, essays, etc.
Non specialised texts (e.g., reports, cover letters, essays, etc.)
Minor language revisions recommended by journal
Major language revisions recommended by the journal
Author confident with their English (usually a native English speaker)
About our editors/proofreaders
Native speaker expert (usally based in UK/USA)
Trained to PhD level or beyond
In-house quality control
Surface errors, spelling, grammar and syntax
Improvement of the overall style and flow of the manuscript and rewording awkward sentences
Unlimited changes to your text post review (only new text would be charged)
Comments directed at strengthening your manuscript (to preempt reviewer criticism)
PhD Proofreading
Journal submissions
Grant proposals, reports, cover letters, essays, etc.
Non specialised texts (e.g., reports, cover letters, essays, etc.)
Minor language revisions recommended by journal
Major language revisions recommended by the journal
Author confident with their English (usually a native English speaker)
About our editors/proofreaders
Native speaker expert (usally based in UK/USA)
Trained to PhD level or beyond
In-house quality control
Surface errors, spelling, grammar and syntax
Improvement of the overall style and flow of the manuscript and rewording awkward sentences
Unlimited changes to your text post review (only new text would be charged)
Comments directed at strengthening your manuscript (to preempt reviewer criticism)
PhD Editing
Journal submissions
Grant proposals, reports, cover letters, essays, etc.
Non specialised texts (e.g., reports, cover letters, essays, etc.)
Minor language revisions recommended by journal
Major language revisions recommended by the journal
Author confident with their English (usually a native English speaker)
About our editors/proofreaders
Native speaker expert (usally based in UK/USA)
Trained to PhD level or beyond
In-house quality control
Surface errors, spelling, grammar and syntax
Improvement of the overall style and flow of the manuscript and rewording awkward sentences
Unlimited changes to your text post review (only new text would be charged)
Comments directed at strengthening your manuscript (to preempt reviewer criticism)
For Scientists by Scientists
More Reviews:
Do you want

assurance

your text is in good hands?

Read

what our customers say about us