A series of guides on writing and publishing academic texts in different domains, prepared by our proofreaders. The authors of these materials are academics who work at renowned American and British universities and have broad experience in publishing their papers in prestigious journals.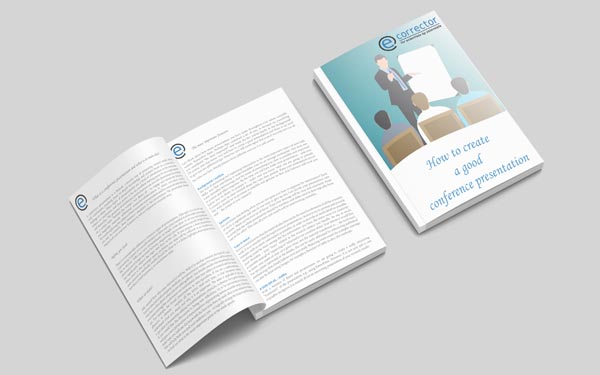 How to create a good conference presentation?
What is a conference presentation? How to create it and how to best prepare yourself for it? What to remember while presenting the topic? If you are looking for answers to these and other questions, check out the latest e-book written by our Science Department.
You will also find lots of ?golden rules? to be followed while preparing a successful presentation.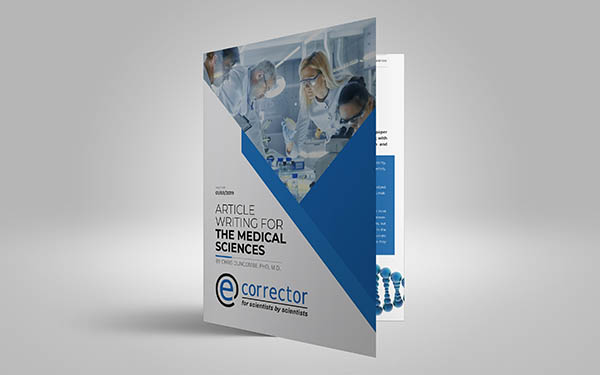 Article Writing for The Medical Sciences
The guide, prepared by Chris Duncombe, MD, PhD, covers some of the important aspects of writing for the medical sciences.
The topics included in the guide are:
Know your audience
Writing a persuasive academic argument
Writing clear concise sentences
Editing and proof reading for non-native english speakers
Avoiding plagiarism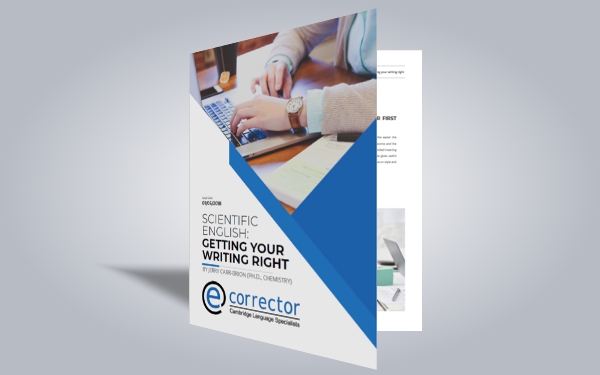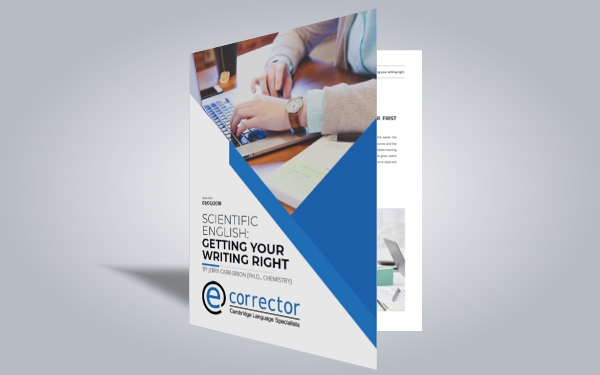 Scientific English: Getting your writing right
The guide, prepared by Jerry Carr-Brion, PhD, gives useful advice on planning your writing, guidance on style and common errors to be avoided.
You can find here:
Things to do before you start writing
Advice on style – it should be simple, straightforward and as clear as possible
Twenty Common Mistakes made by non-native speakers writers
Article Writing Guide: The Chemical Sciences
The aim of the guide is to support authors and editors in preparing scientific articles regarding the area of chemical sciences.
How to present a comprehensive review on conducted research in a clear and precise manner, without superfluous repetitions or embellishments?
The publication discusses the most important goals to consider while structuring each section of the paper as well as its visual presentation and formatting.
Guide to Academic Writing in the Social Science
The guide regarding the preparation of texts in social sciences has been prepared by B. Schultz, PhD, a qualified sociologist.
The publication elaborates upon crucial, yet often neglected aspects of editing papers in social sciences.
It covers all stages of preparing a scientific publication. The guide helps to avoid certain mistakes and improve the quality of the paper.
Advice on Writing Better Scientific Articles
How to write more scientific articles?
quality of the Abstract,
recommended order for preparing your Article,
formal Formatting?
Answers to these and some other questions in our free guide!
Efficient CV and Cover Letter
How to write a resume and cover letter to get a dream job?
what should be included in the application,
what not to write in a cover letter,
how to build a resume to make it more readable
We advise in this free guide!
If you would like to receive update on the most recent eCORRECTOR guidebooks and latest materials on scientific writing, please leave your e-mail.