Proofreading software, like every human invention, is designed to make life easier. The development of technology and artificial intelligence has contributed to the creation of many tools that allow non-native speakers to improve the quality of the written language thanks to software that will perform the so-called proofreading, i.e., text correction. Currently, the most popular application of this type (especially for the English language) is Grammarly.
What is Grammarly, or what's all the fuss about?
Grammarly is a tool for professional language correction of English, which thanks to the built-in functions in real-time indicates spelling, stylistic, grammatical and punctuation errors, and suggests the correct version of the analyzed text, as well as able to check the tone of the speech. The application is also equipped with the function of checking the content for plagiarism.
The popularity of Grammarly has been growing for several years, to such an extent that academic centers around the world recommend its use to their students, PhDs and employees (i.e., University of Silesia, Wrocław University of Economics, and Warsaw University of Technology, as well as the University of Arizona or Iowa State University).
Proofreading software ? is it worth trying in scientific texts?
As is usual with commercial software, Grammarly has two versions: 1) free ? basic proofreading and 2) paid ? extended linguistic proofreading. It is the latter that is recommended by universities, but is it worth using this software at all? Przemysław Fidzina (a linguist) analyzed both versions on his blog. He stated that while Grammarly in the free version catches the simplest errors, which, incidentally, will also be detected by MS Word, it gets lost in more complex sentences, but there is no rule here, because the program omitted 5 basic grammatical errors in the sentence: It?s a story dating back to mid-1950?s.
Premium version of language proofreading in Grammarly
So does the premium version offer something that the basic version does not? Yes and no. The most interesting option seems to be ?vocabulary enhancement correction?, i.e., the selection of synonyms, better collocations, more precise vocabulary. You can also set the so-called objectives of the text, i.e., whether it is business, informal, etc. The cost is approximately 30$ per month. This version catches more errors, but some of the obvious ones are still not being visible by the software.
The examples of what the application cannot seem to deal with:
It?s story date back to middle ? 50ies? -> Its story dates back to mid-50s?
It have been build -> it has been built
Can you know why are there bars ?. -> Do you know why there are
[?] people jumping this building ? -> [?] people jumping off this building ?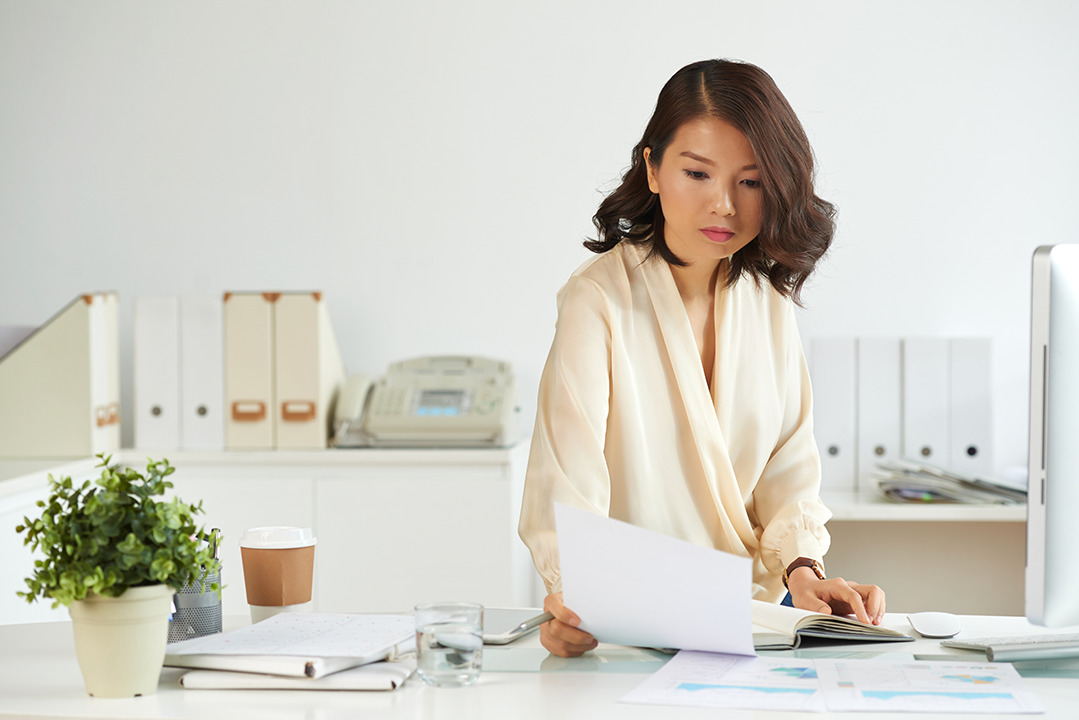 Can a proofreading software replace a native speaker (proofreader) in the proofreading of scientific texts?
The premium version of Grammarly finds a few more mistakes than the free version, but the algorithms are not able to catch some of the rather rudimentary ones. Simply put, without even having a somewhat good knowledge of English, it is not advisable to completely entrust the quality of your work to this software, because it does not find all the mistakes, and does not display them. This, in turn, can falsely reassure users and they are unaware that errors remain in their manuscript. Additionally, we found Grammarly can sometimes recommend changes that can actually introduce a linguistic error, for example the ?The role of (the) BDNF in Parkinson?s disease?. In our opinion Grammarly certainly has advantages and can help polish the English of academic texts, but it has limitations outlined above.
As you can see, despite the fact of the advancement of technology, algorithms getting better at this type of task, and machine solutions being strongly promoted by universities, it is not yet time to trust this type of software in 100%. In this respect, a machine is not yet able to replace a human proofreader, a native speaker of a given language.
The most effective proofreading of scientific papers
If you want to be sure that the text does not contain any linguistic errors or flaws and will be suitable for publication, it is best to use professional proofreading services, i.e., linguistic proofreading being done by a native speaker. Despite technical advances, it is still the best solution to ensure the highest linguistic quality of the manuscript.
An additional advantage of such a solution in the case of scientific research is that, by selecting the appropriate service, the text can be checked by an active scientist from an academic center in an English-speaking country. Moreover, what the software mentioned above cannot do, which is possible thanks to a proofreader, is to give a manuscript fluency characteristic of a native speaker, as well as the insight of an expert who understands the given research area and makes sure that specialized vocabulary is used. You can find a description of such services at this link.
We wish you many successful publications,
eCORRECTOR team