Proofreading By
Qualified

Native Speakers
Native language
Our proofreaders' mother tongue is the language we consider their native language. We do not consider individuals with an advanced linguistic qualification in a particular language to be native speakers.
Fully localised text
Our proofreaders/translators usually live in their homeland, use their native language on a daily basis, are constantly exposed to it and react to any modifications.
Experienced specialists
We typically cooperate with proofreaders and translators who specialise in a given area and are able to handle even the most complicated texts.
Qualified linguists
Our proofreaders hold relevant education, experience with different kinds of texts and skills, confirmed by qualifications gained at international professional association – the Society for Proofreaders and Editors.
High

Quality

Editing And Proofreading
Our proofreaders hold relevant qualifications, experience with specific topics and skills, confirmed by qualifications gained at international professional associations, such as the Society for Proofreaders and Editors. When entrusting your manuscript to our specialists, you can be sure that they will adjust the vocabulary, style and spelling to your target recipients.

What Is Proofreading By A Native Speaker?
(If a translator is good, do I need additional proofreading?)

This very much depends on whether the translator is a native speaker of the target language. We work with experienced translators, but in some cases if the text needs to be localised to a specific target readership or is intended to be published in an international peer-reviewed journal then we recommend the text undergoes an additional proofreading stage. An example would be Polish to English translations of texts which are to be submitted to peer-reviewed journals. The initial translation step would be most likely carried out by one of our experienced translators who are native speakers of Polish, rather than English. As a result the translated text may not have the refined style or flow of an academic text as written by a native speaker. In these cases, we recommend specialist proofreading by our experts who edit and smooth the text so that the final version reads like an academic article as written by an academic who is a native speaker of English.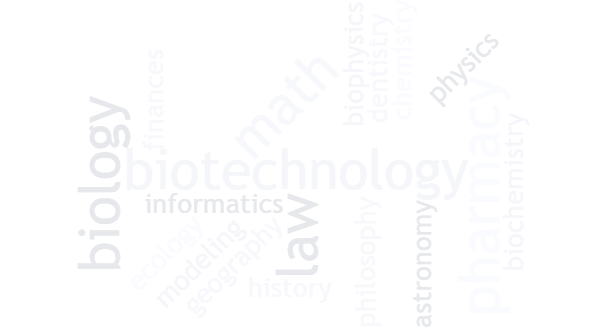 Academic Proofreading By A Native Speaker
eCORRECTOR offers a native speaker proofreading service for optimum adjustment of a text to the target culture and assumed objective. Proofreading by a native speaker allows for the message to be passed on in a natural and intended manner. Only a person who is completely familiar with the language and culture is able to make it look as if it was written by a native speaker. This will help your materials addressed at international recipients reach the target group without being distorted by cultural or linguistic errors.
What Kinds Of Texts Are Suitable For Standard Proofreading?
Standard proofreading is the best for non-technical texts, such as general website content, marketing materials, cover letters, resumes, along with essays, popular science papers as well as humanistic and social studies texts which are not overly complex or specialised.
Standard proofreading includes:
Checking and correcting spelling
Grammar
Punctuation
Syntax
Style
Flow of the text
Removing any cultural mishaps
Adjusting the language to a natural standard
Unifying the spelling to match the norms for Britain, the USA, etc.
More Reviews:
Do you want

assurance

your text is in good hands?

Read

what our customers say about us