It's full summer, the sun behind the windows, lush nature, but we know that the holiday season for scientists is not necessarily a time for rest because scientific journals constantly have open submissions, so when preparing manuscripts to publish, remember to give it to a native speaker for proofreading ?. The same applies to students and PhD candidates who, despite a break from classes at the university, sometimes also need help in preparing an abstract for a summer conference, or checking a manuscript for a journal. However, to make this transition period in the form of holidays pleasant, we have a little surprise!
We are happy to inform you that our team would like to strike an artistic chord in our clients. Besides your pursuit of science do you have any interests in art? Or by any chance during the said pursuit, you had occasion to take any interesting, creative, or quirky photos or even prepare some drawings (it can be in chemistry, physics, history, in general, all fields are viable)? If so, we would like to invite you to share them with us because we would like to have them included in our unique academic calendar for 2022-2023!
If you are interested, please send us your images by 5th August 2022 (ideally TIFF format). Of course, the calendar has only 12 months, so we will have to choose the best pictures. But it is not without its merits. The name of the artist and affiliation will be included with each image and each artist whose pictures we use will receive 3-5 calendars. Images may have to be adapted slightly to fit the dimensions of the calendar page. Below you can see several pictures of what we are looking for: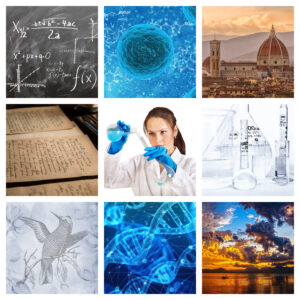 Thank you for reading this entry. If you are interested in news regarding publishing academic papers as well as PhD proofreading and editing, we recommend you visit our website and online calculator. For more news check our social media: Facebook, Linkedin and YouTube profiles.