Translating scientific publications
Translating a manuscript intended for publication into English is a complex and demanding task due to the advanced terminology, content and style of writing. The process starts by first assigning the text to a skilled translator who is familiar with, and understands, the scientific terminology used in the text. A suitable translator is usually the one who has advanced education in a specific area and may well be experienced with publishing their own work. The translation will therefore feature accurate terminology and follow standards of a given field as well as those of the target language.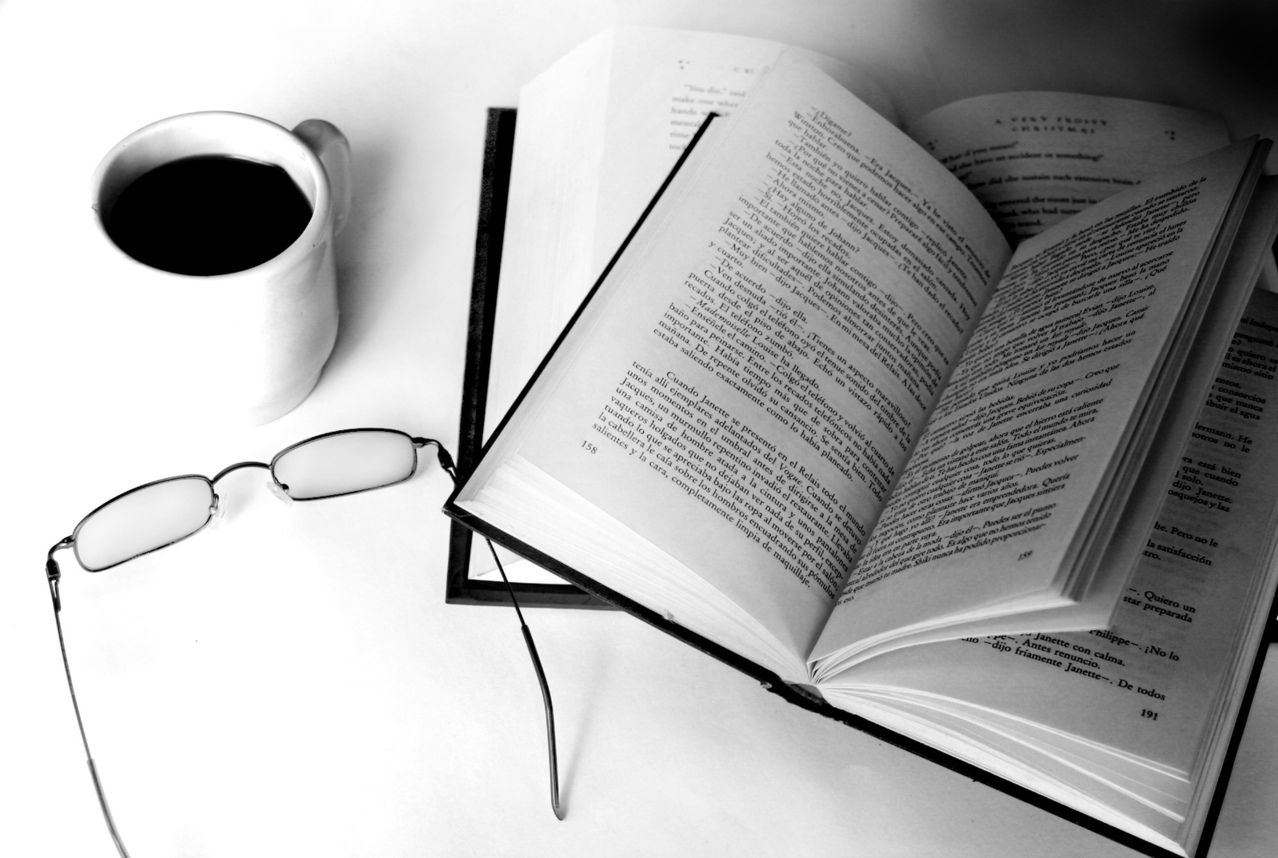 Following translation, it is often advised that the translated text is proofread and edited by a scientific native speaker of English who understands both the content and the demands of journal editors.
Proofreading of any translated document is recommended when both the scientific merit and language will be evaluated at the review stage. Proofreading elevates the language to a more professional level to ensure the text flows in a natural and professional manner, as would be expected for an international journal. Since proofreaders become thoroughly familiar with the text, this process also ensures that any inconsistencies within the text or potential problems are detected.
Translating scientific publications service
Accurately reflecting the content of an article while attending to its goals and purpose of the study is an inherent part of our translating scientific publications service. We know that each paper is a tangible proof of its author?s academic activity; publishing their findings is the ultimate goal of all academics.
eCORRECTOR cooperates with Polish to English translators who are trained in biology, medicine, engineering, mathematics, botany, linguistics, etc. The to-be-translated text is matched to the appropriate translator, which ensures that the technical terminology and author?s intentions are preserved throughout the translation process.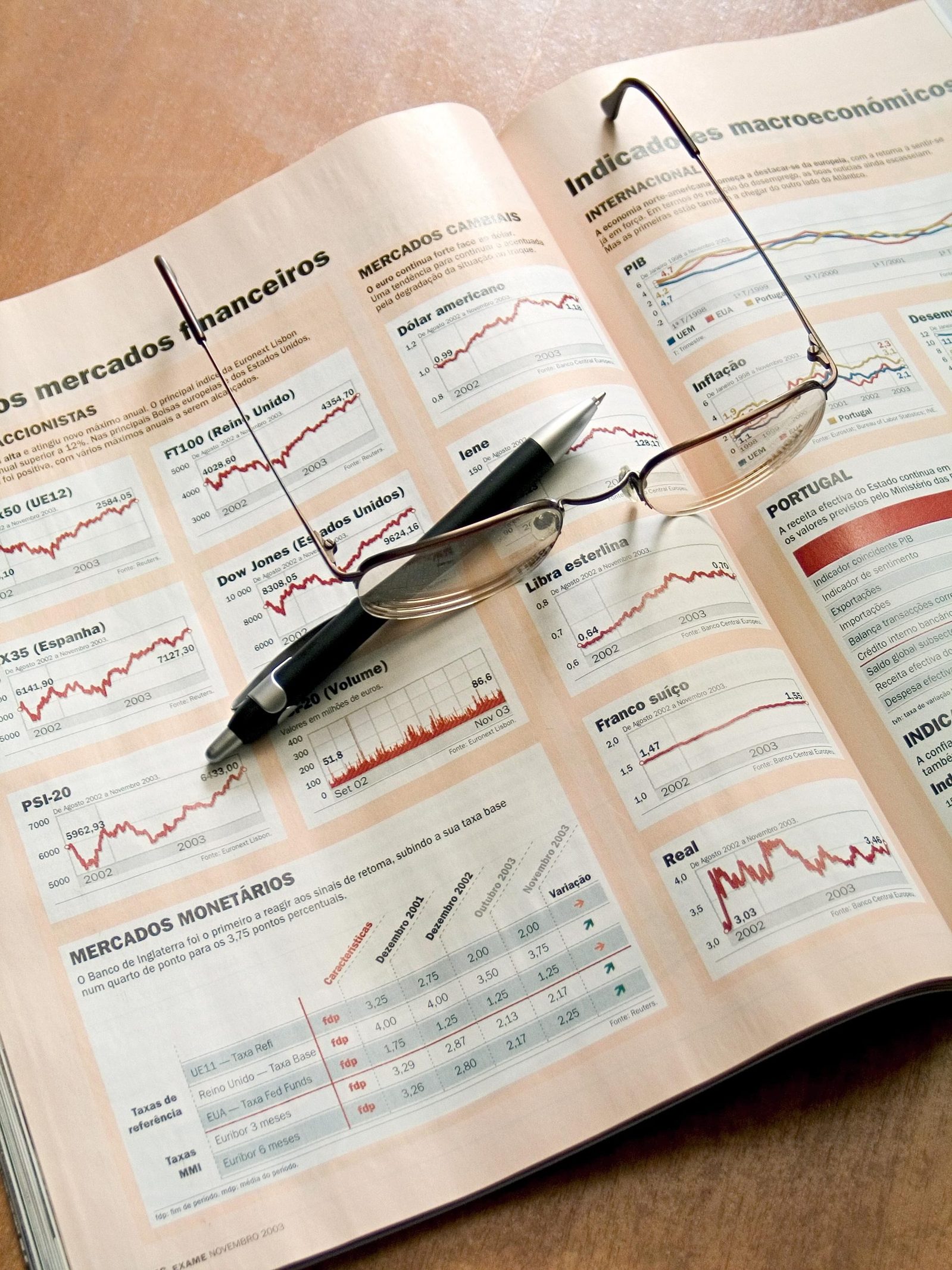 Proofreading service by native speakers
eCORRECTOR also provides a proofreading service by native speakers of English who hold a PhD (or equivalent i.e. Bachelor of Medicine Bachelor of Surgery) and are experienced in editing texts intended for publication. This refines the translation and elevates the text to publication quality material. This 2-stage process (translation followed by proofreading) is recommended when authors intend to submit their work to international peer-reviewed journals.
Who translates scientific publications?
Qualified specialists
We cooperate with translators who are qualified specialists in the area close to that covered in the translated text.
Professional translation
Translators are selected based on the content, field and goal of the text, which results in a professional translation.
The translating scientific publications service at eCORRECTOR has already successfully lea to works being published in several international journals: